Linda McKenney
Wellness Coach & Speaker
"Tell me, what is it you plan to do with your one wild and precious life?" – Mary Oliver
As a Mindful Wellness Coach and Speaker, I specialize in programs that engage and inspire seniors to age mindfully and embrace that stranger in the mirror.
I have a great passion for helping others accomplish their goals.  Most of the formal positions I've held and the volunteer work I've done have allowed me to coach others.  I have an extensive and diverse life and work experience to bring to each workshop and coaching session.
One of My Favorite Quotes
"I'm on this wonderful journey in search of wisdom and it's the best game in town. In our community, we love the game and our motto is that we're all bozos on this bus traveling toward personal growth."
– Author Unknown
I invite you to join me on the bus!
Contact me today for a free consultation!!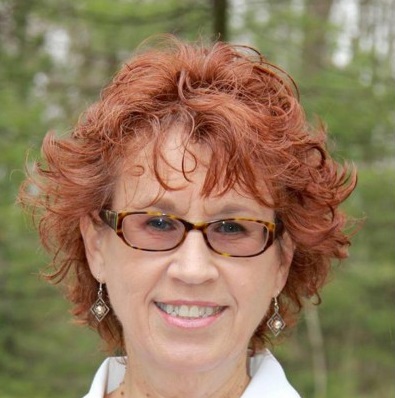 Schedule a FREE 30-minute session today
More Info
Address:
Gansevoort, NY 12831
Phone:
518-229-5695