Linda McKenney
IONS Conscious Aging Facilitator and Storyteller
"Tell me, what is it you plan to do with your one wild and precious life?" – Mary Oliver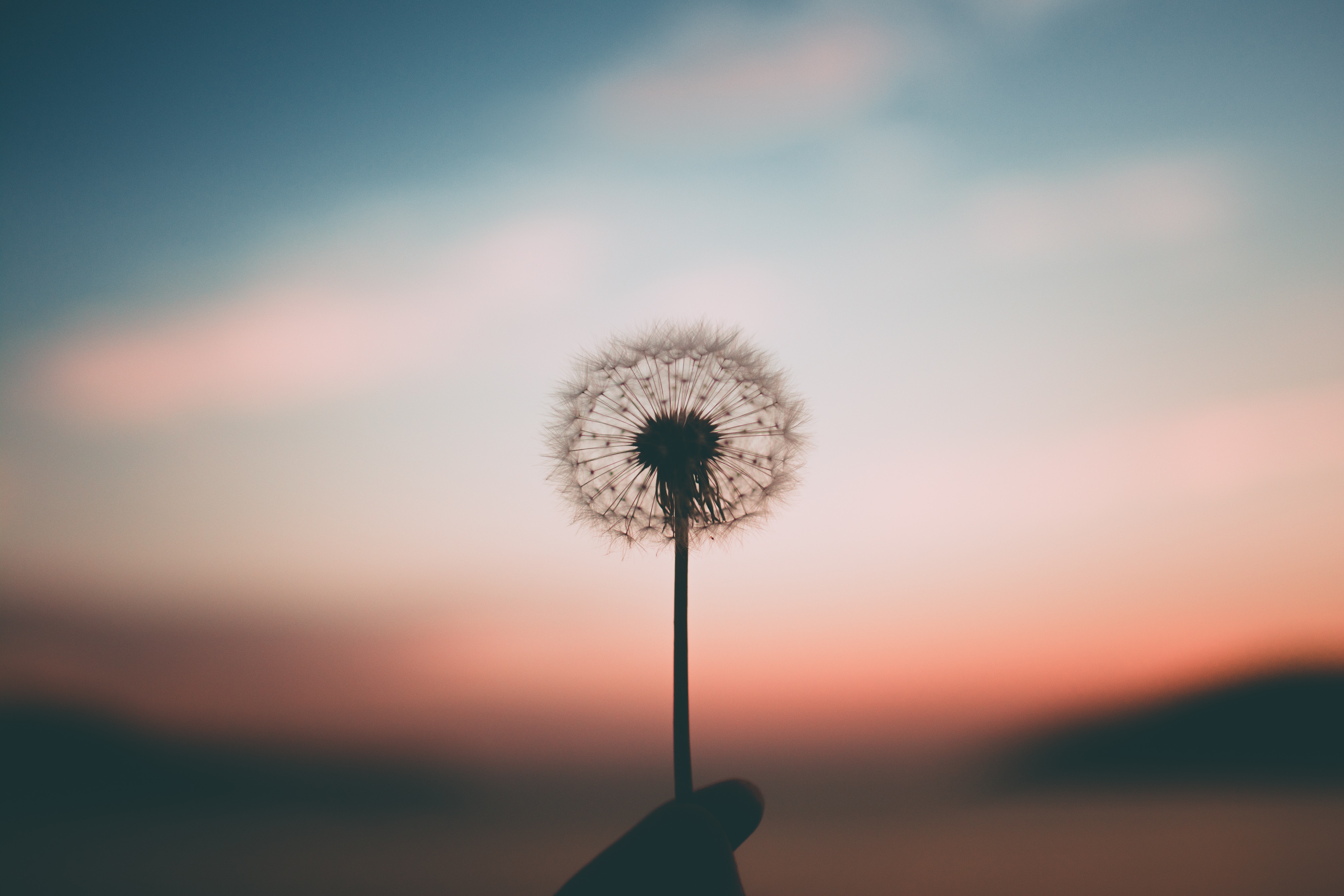 Accepting aging and entering that phase of life with mindful intention, may offer wisdom, connection and a richness of life that didn't seem possible.  Seniors who age mindfully can prevent or relieve effects of chronic diseases such as: Heart Disease, Cancer, Stroke and Diabetes.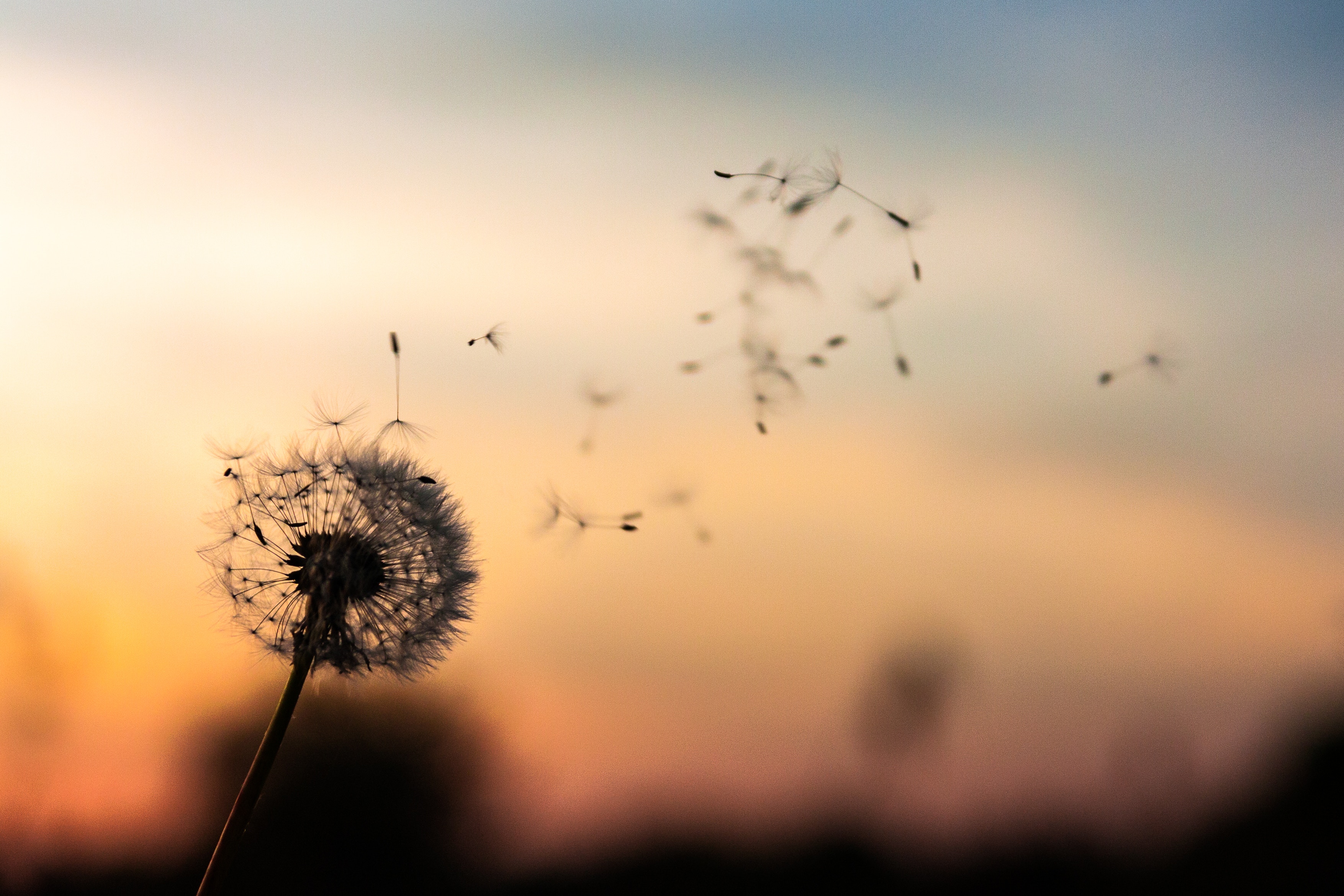 Storyteller
My stories are personal and often humorous accounts of my life experiences.  What I love most about storytelling is the connection to listeners.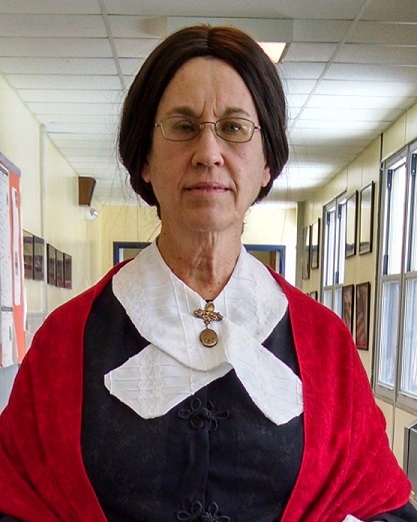 Susan B. Anthony's personal motto was, "Failure is impossible."  I believe that I've adopted that motto in my portrayal of her.  Invite me to visit your classroom or group, and I will share a glimpse into Susan's life and her dedication to women's suffrage.
Although we have only worked together six months or so, I feel that I have gained a lifetime of knowledge from you . . .you have forced me to examine who I am and take greater notice of the world around me. . . Sometimes I think we go through life writing with one color of ink. After working with you, I want to write with a large box of Crayolas.
You are someone who is brave in a quiet manner, yet bold enough in brave heart to make things happen.
A measure of one's contribution is the difference they have made in the lives of those they come in contact with. You have set a new standard for myself and many more . . . And made a difference that will resonate for years to come.  
You have been a great inspiration to me both professionally and personally,  and I will never forget you.
More Info
Address:
Gansevoort, NY 12831
Phone:
518-229-5695